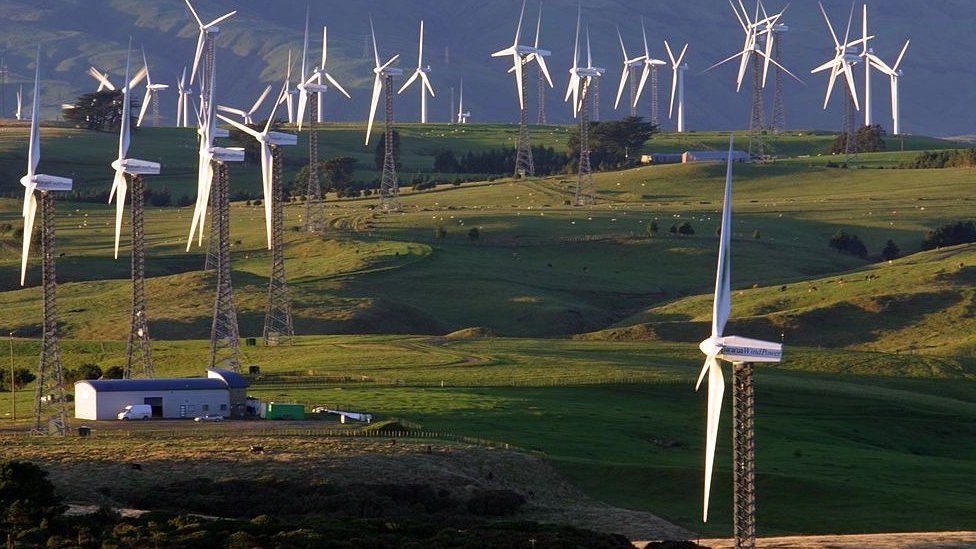 New Zealand has taken a big step in the battle against the impact of climate change. Legislators are currently discussing new regulations. These would require the biggest investors in the countries financial sector to disclose how their choices will impact the environment. This is part of an initiative to make the entire country carbon neutral by 2050. Finance businesses have a role to play in meeting this target.
Around 200 of the local economies biggest firms, as well as overseas entities that have an interest in New Zealand, will come under the legislation. These businesses include banks, insurance firms and hedge fund managers. The 200 initial participants have combined total assets of more than NZ$1 billion.
New Zealand Climate Change Minister James Shaw was hopeful. He stated, "The law will bring climate risks and resilience into the heart of financial and business decision making."
The country's Commerce and Customer Affairs Minister David Clark hopes the world will follow New Zealand's example. He said, "Becoming the first country in the world to introduce a law like this means we have an opportunity to show real leadership and pave the way for other countries to make climate-related disclosures mandatory."
Clark annotated that some financial firms do make disclosures concerning the environmental impact of investments. However, he also said there is still some way to go before relevant disclosures are made mandatory for all firms. On its current timetable, the new regulations are expected to come into full force in 2023 if the law is passed.