On March 31st 2021, the radio station formerly known as Choice FM (now Capital Xtra) celebrated the 31st anniversary of its first broadcast, which took place in March 31st 1990. The station is widely known for being the UK's first and only black radio station to get a London wide commercial licence. As a result of its contribution to British history, Choice FM was awarded with a blue heritage plaque.
There are over 900 blue plaques across London due to the London Blue Plaque scheme. The aim of the scheme is to showcase the historical importance of present-day buildings to a significant person, organisation or event of the past. Bob Marley, Charlie Chaplin and Vincent Van Gough are among some of the figures that have plaques dedicated to them.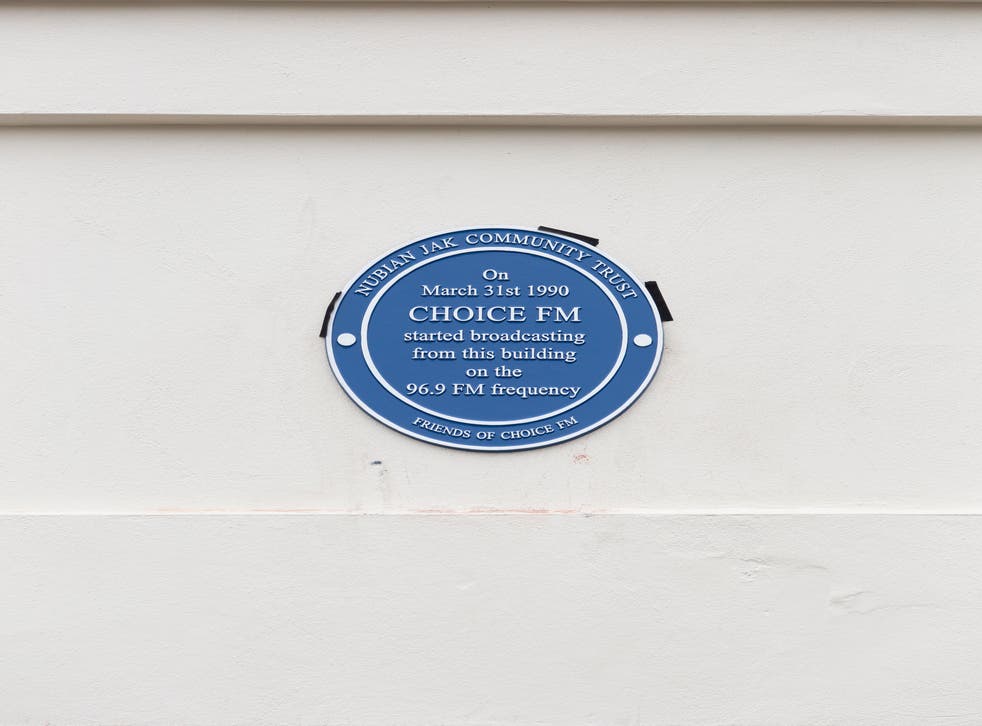 Commemorating the achievement, co-founder Neil Kenlock said, "The station gave opportunities to UK and international artists, businesses, local community groups and charities."
Choice FM played a pivotal role in showcasing and championing black music from around the world. The station was also used as a springboard for several acts that would go on to have international success. It also won several industry awards, including a MOBO and a Sony Radio Industry Academy Award.
Councillor Sonia Winifred, Cabinet Member for Equalities and Culture, stated: "Choice FM will always hold a special place in the hearts of the Lambeth community, particularly in Brixton where it was launched in 1990 at Trinity Gardens.
"The first licenced independent black music radio station gave us all a sense of pride and belonging. There has been no other to replace it and we owe a great deal to its co-founders Patrick Berry and Neil Kenlock when it started broadcasting 31 years ago, on 31 March 1990."
A GoFundMe campaign was set up by the Choice FM Blue Plaque Group to get Choice FM's original headquarters honoured with a London Blue Plaque. The money raised will also go to the African Caribbean Leukaemia Trust (ACLT).